Culture

Discover: culture and tradition

Explore the wide range of fantastic cultural options that are offered in Camp de Tarragona.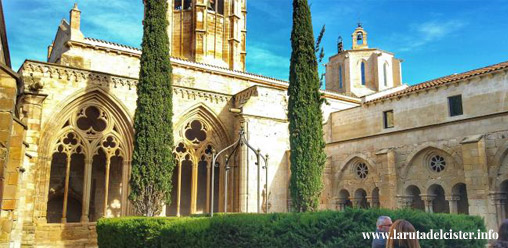 The cistercian route
The Cistercian Route is the link between the three most important Cistercian monasteries in Catalonia: the Royal Monastery of Santes Creus, the Monastery of Poblet and the Monastery of Vallbona de les Monges. The route is well marked, so it can be completed on foot, by bicycle or by car.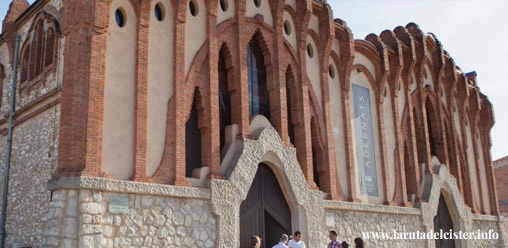 The cathedrals of wine
Between the Alt Camp and the Conca de Barberá, there are up to fifteen modernist wineries that were built at the beginning of the 20th century to modernise agriculture and the technique of winemaking. Some of these monuments, such as the Cathedral of Vi de Nulles, allow visitors to visit inside.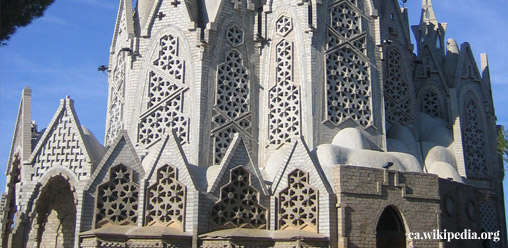 Modernist route of jujol
Josep Maria Jujol, a disciple of Antoni Gaudí, left his mark on numerous Tarragona towns. Some of the works that must be visited are the Sanctuary of the Mare de Deu de Montserrat de Montferri (just 2 km from Vilardida), the Casa Bofarull de Pallaresos and the Temple del Sagrat Cor de Vistabella.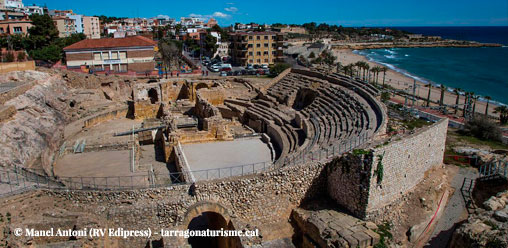 Roman Tárraco
The Roman route is the guide to visit the different monuments that make up the fantastic Roman architectural ensemble that is still preserved. For this reason, Tarragona was declared a World Heritage Site by UNESCO.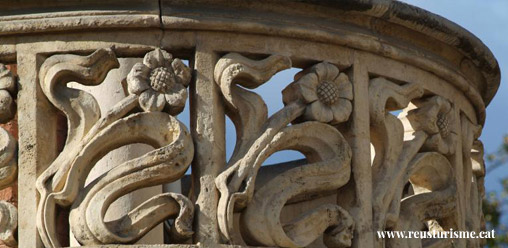 Modernist Reus
Reus, hometown of Antoni Gaudí, preserves up to 80 buildings listed as Modernist monuments, such as the Casa Navàs, the Institut Pere Mata, the Casa Rull and the Casa Gasull. The City Council has developed different cultural routes in the city, such as the Vermouth Route, the Gaudí Route and the Modernisme Route.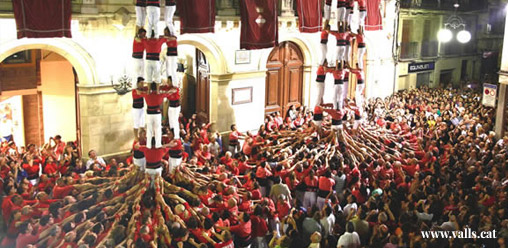 Valls
The capital of Alt Camp is the city of origin of the Castells and calçots. There are many guided routes that take place in the old part of the city, where you can visit the most emblematic symbols of the Món Casteller, the highest bell tower in Catalonia, the anti-aircraft shelters or the most important events in the lives of Narcís Oller and Cèsar Martinell.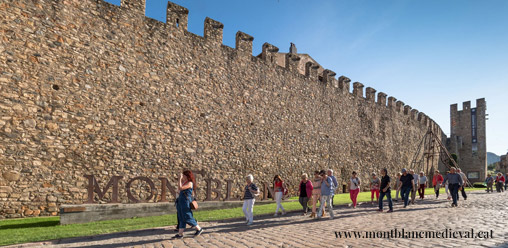 Medieval Montblanc
The city of Montblanc stands out for its medieval architecture. Any time of the year is perfect for walking the streets and participating in the many routes, fairs and folkloric activities that allow you to delve into the history and legends.