Activities

Fun in the open air

Being in the local nature is a great way to disconnect. We propose different options to get in touch with the nearest landscape.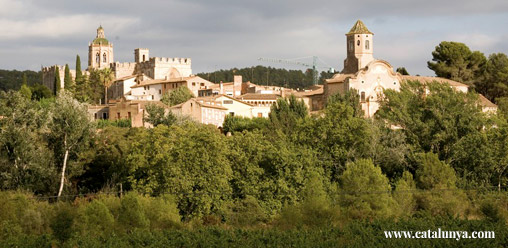 Alameda of Gaiá river
The river draws its course through the region surrounded by a fluvial environment rich in plant and animal species. The Santes Creus mall, which years ago housed the medicinal herb garden of the Monastery, is considered a Protected Natural Space today. Both in Santes Creus and in Vila-rodona, where you can visit the Roman Columbarium, there is an area for picnics next to the river.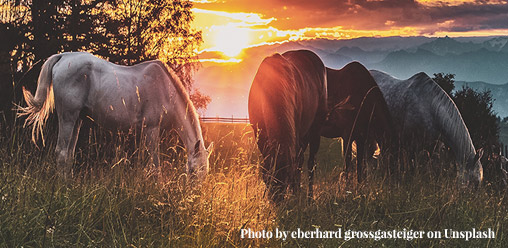 Horse riding
Strolling on the back of a horse or carriage allows you to get to know the rural surroundings of Alt Camp and Conca de Barberà from a closer point of view. Various horse riding routes allow you to best prepare and treat the horse so that both of you can fully enjoy the excursion.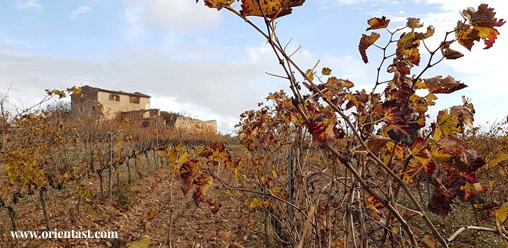 Wine tourism
Within the framework of the DO Tarragona, different wineries offer the chance to discover the vineyards where the grapes are grown, find out about the varieties that are being worked on, and understand how the environment has a direct influence on the production of the wine. On a walking route through the fields, you can enjoy pairing with products in the middle of nature.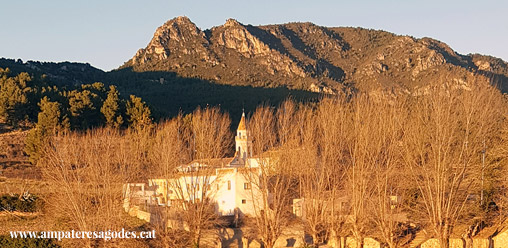 Hiking
The diverse landscape of the Camp de Tarragona offers the possibility of taking very different walking routes. The excursion to the Niu de l'Águila de Alcover is a route around the Glorieta river that you can finish with a swim in any of the pools, with the company of your pets. Additionally, climbing to the top of the Talaia del Montmell allows you to get a great panoramic view of the entire Penedes, as well as exploring the Romanesque hermitages and the remains of the castles located on these forest tracks.
If you are interested in any of these activities, do not hesitate to ask us for information or request to make your reservation in the contact section.